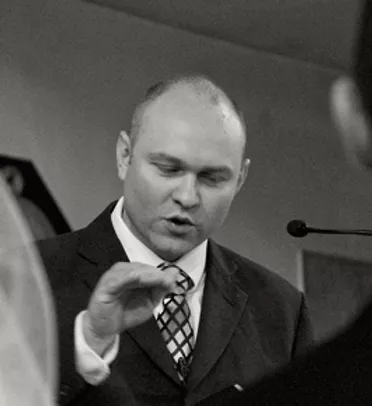 Andy Grice - Minister
Andy is married to Linda and they have three children. Andy came to Cheltenham in 2007 having completed three years of study and ministerial formation at Bristol Baptist College. Before that Andy studied biochemistry at Oxford University from which he got his first job working with computers in the Midlands. After becoming a Christian he moved to work amongst students in central London with Agape. He is keen to help everyone hear, understand and respond to the good news of Jesus Christ, and is always happy to meet to talk over a coffee. Andy likes his food - both cooking and eating- and runs to offset the damage! He also likes to get out on his mountain bike when he can. He enjoys watching his children play sport, and tries to find time to sit down to watch the odd box set!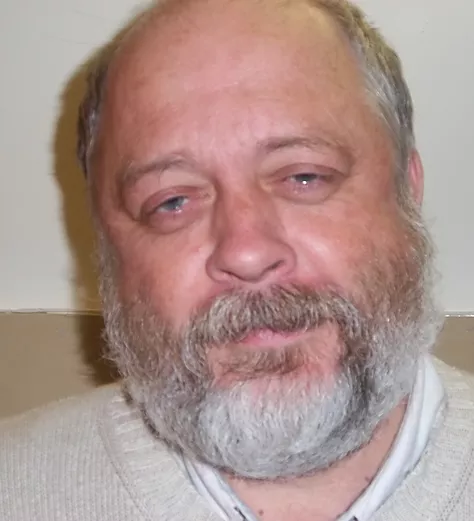 Andrew - Secretary
I was born and brought up in the west of Scotland, and was fortunate to have Christain family and friends. We moved to Cheltenham 33 years ago. I have been Church Secretary for more than ten years, and I see my role as facilitating the running of the community we call Salem. Whatever your question, I will try my best to help you, or else find someone who can. My aim is that on leaving Salem you will have met with our God in a special way. If you visit Salem do make yourself known to me, I'm usually in the corner behind the sound desk. In my spare time I enjoy football at all levels, gardening, reading, good food and travelling.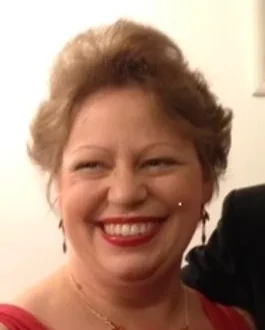 Helen - Treasurer
I became a Christian in 1982 and found a new church in each town my family moved to. I came to Salem in 1990, having left home, changed job and moved by myself to a new town, and in Salem I found sanctuary, friendship and a social life that helped me cope in difficult times – and I have been here ever since. I am the church treasurer and Boys' Brigade leader, and you will often see me singing with the worship group. For me, Salem is a second family, a caring community that welcomes everyone, and gives them a chance to hear of the wonderful love of God in so many different activities.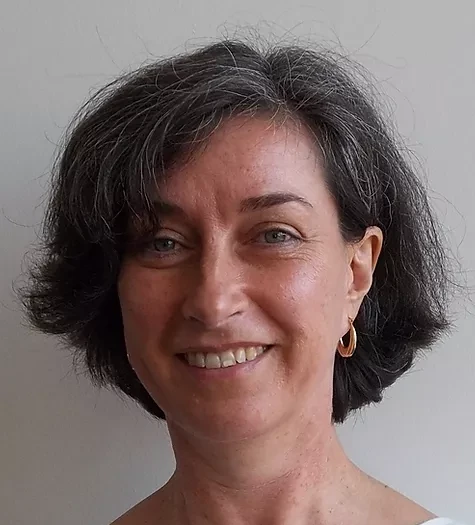 Georgina - Deacon
I moved with my family in 2003 from South Africa to Cheltenham where we've been attending Salem ever since. I grew up in a missionary home where I learned to know God and believe in Him. He has continued to be faithful throughout my life, and I continue to grow in the faith that I confirmed publicly at the age of 16. In Salem, I teach in Junior Church and make a joyful noise unto the Lord playing recorder in the music group. I believe food is an important way to bring people together and help prepare meals with the hospitality team. My main focus is linking different parts of the world to share the Good News of Christ through mission partnerships, both locally and abroad. I love the outdoors and together with my husband and three children, enjoy making and discovering different foods. We share our home with three chickens, a dog and a cat, and several goldfish.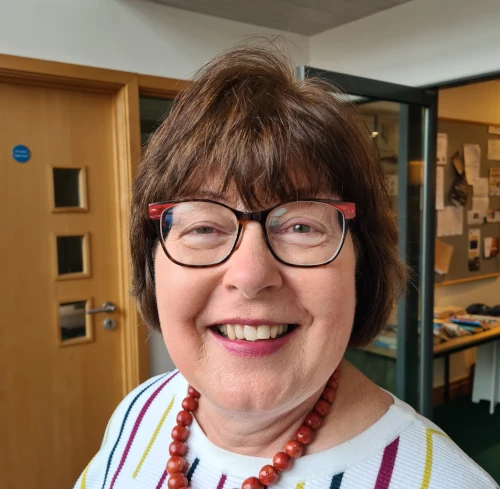 Helen - Deacon
I am a lifelong Baptist having been taken to Manor Court Baptist Church in Nuneaton by my parents where I was dedicated, Baptised and Married. I was baptised at the age of 18. I have lived in Cheltenham since 1984 and started attending Salem in 1990. I have served several terms as a deacon and enjoy being part of the community of Salem and supporting the community as it seeks God's will. I have been involved with the Junior Church for a number of years and oversee the Youth Work within the Church. I have 3 children and 2 grandchildren and we are a close family, meeting up often. I enjoy playing board games, walking and gardening.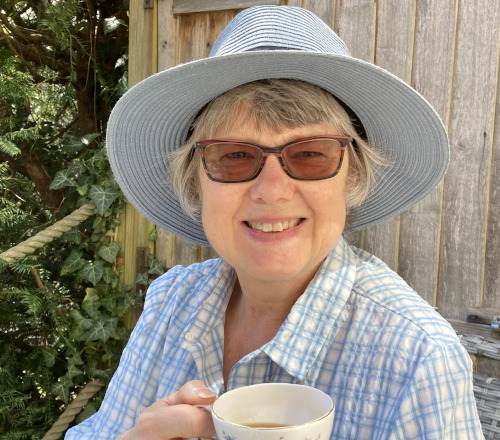 Jo - Deacon
I am married to Russ with a daughter Kathryn and family in Australia and a son Matt and family in London. I am blessed with two beautiful grandchildren on opposite sides of the world. I first took myself to my local Church of England church aged 8 because I loved singing hymns despite being tone deaf! I attended off and on for the next 14 years and came to faith aged 22 through a children's talk based on Jeremiah 33:3. I have been a member at Salem for 17 years and at various times have been a Junior Church and Messy Church leader. I enjoy reading, cooking, walking, travel and watching Formula 1.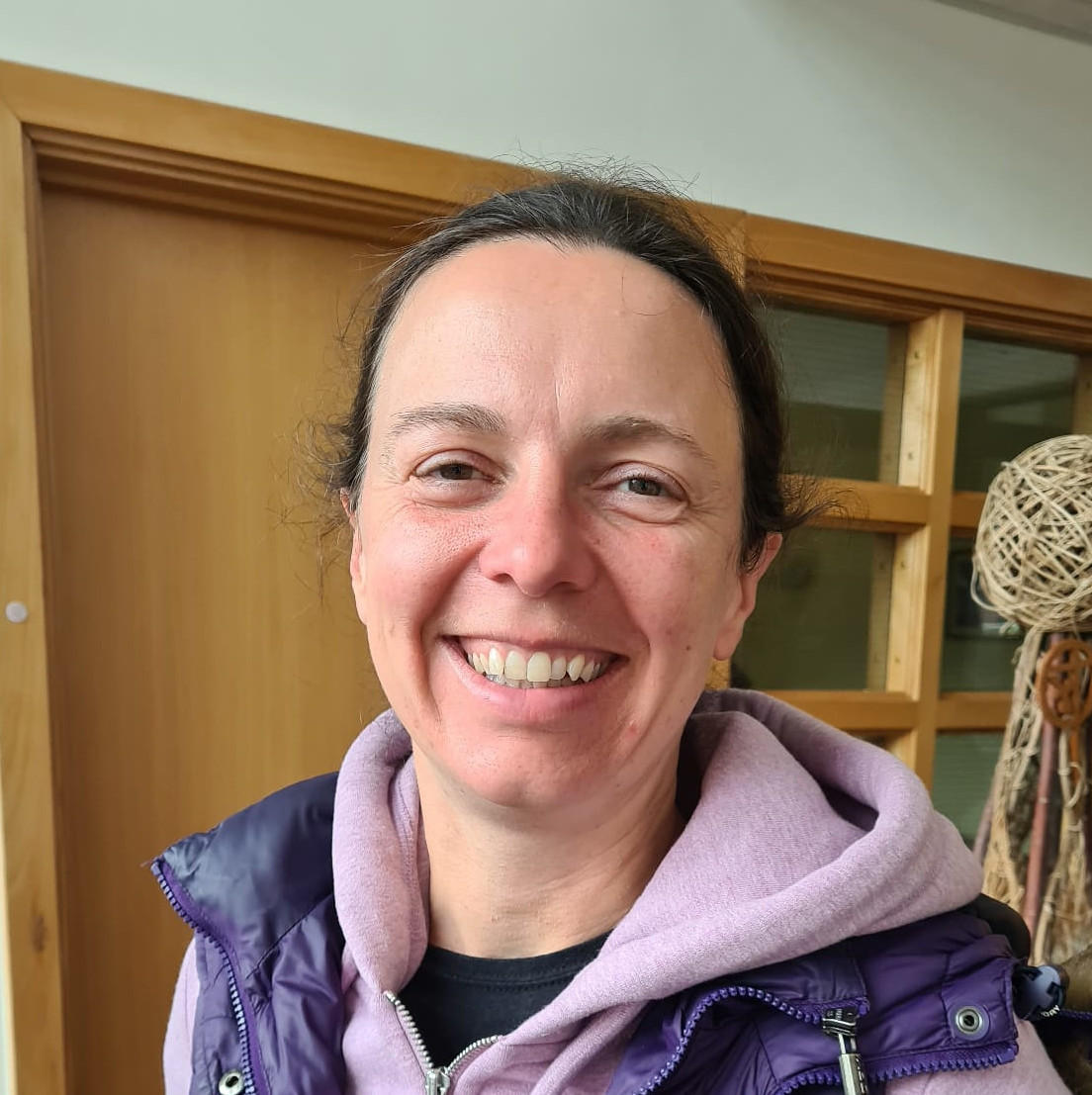 Marion - Deacon
I first came to Salem to attend the Friday morning toddler group when my children were very little and I loved the family feeling there. I was later baptised in 2014. I have a passion for whole life discipleship and living life to the fullness that Jesus promised for us!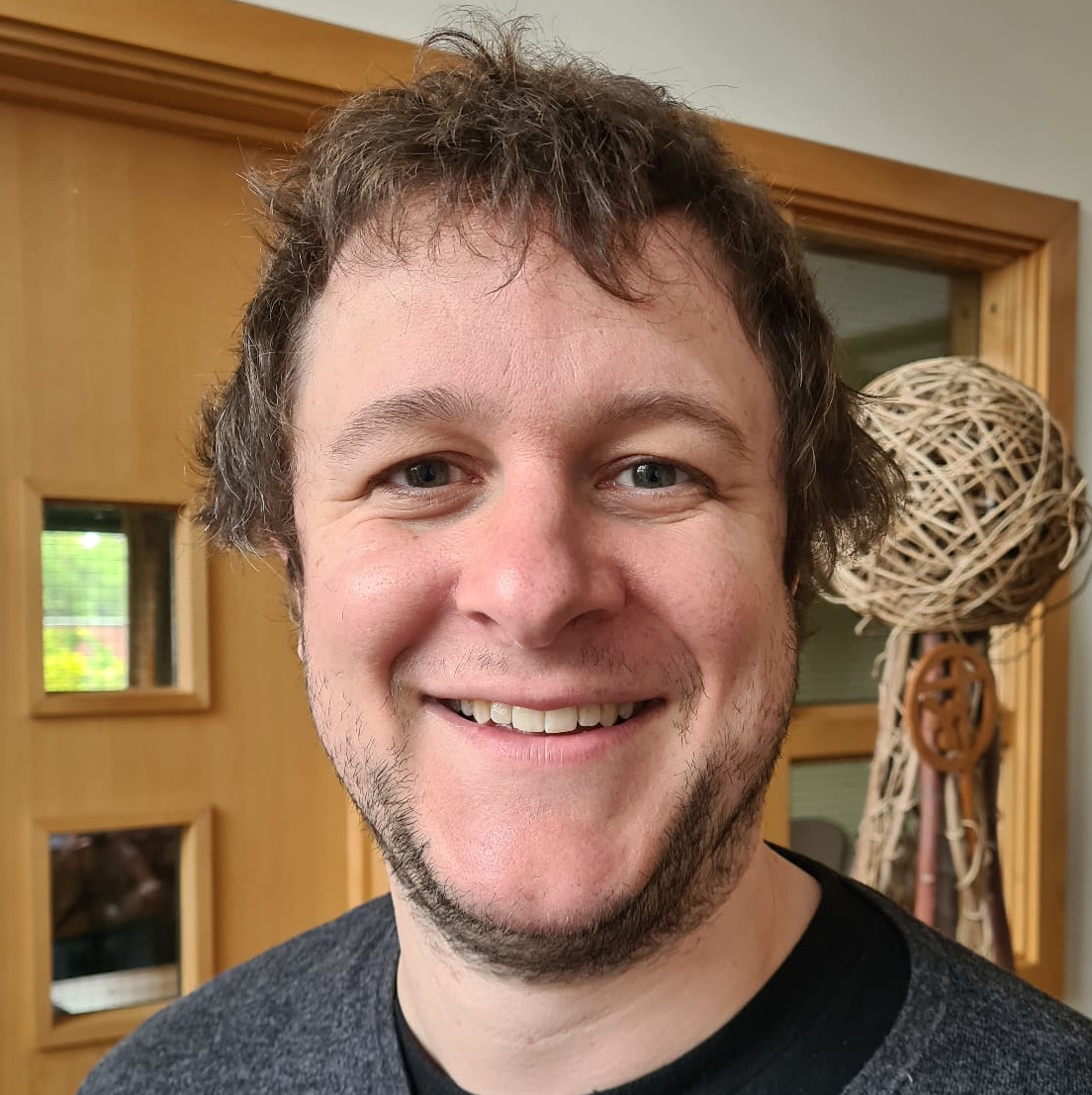 James - Deacon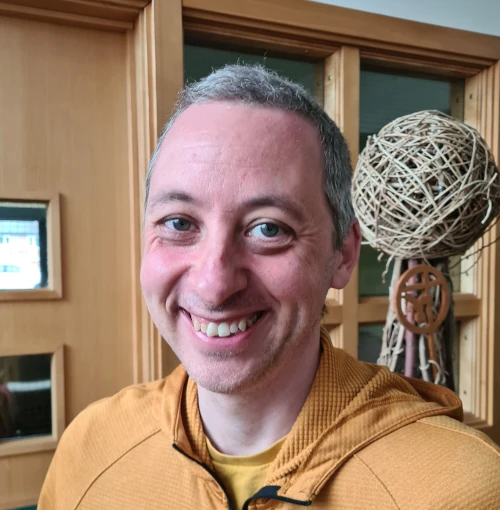 Chris - Deacon
I've always been interested in Science and Technology, and I'm always keen to talk about how the modern world challenges and interacts with faith. I'm usually happiest with an interesting thing to think about, or a book that makes me think in new ways.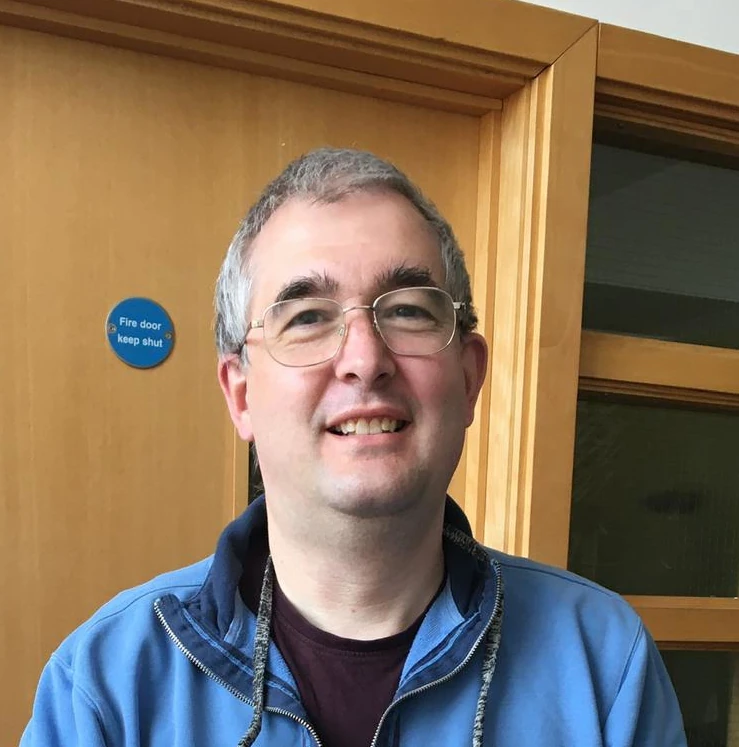 Paul - Deacon