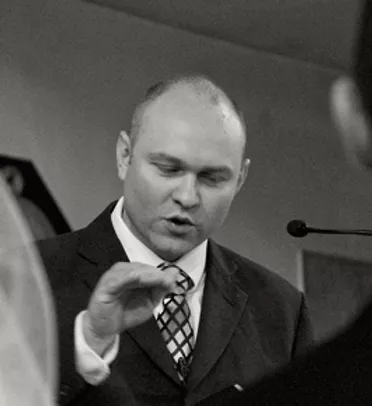 Andy Grice - Minister
Andy is married to Linda and they have three children. Andy came to Cheltenham in 2007 having completed three years of study and ministerial formation at Bristol Baptist College. Before that Andy studied biochemistry at Oxford University from which he got his first job working with computers in the Midlands. After becoming a Christian he moved to work amongst students in central London with Agape. He is keen to help everyone hear, understand and respond to the good news of Jesus Christ, and is always happy to meet to talk over a coffee. Andy likes his food - both cooking and eating- and runs to offset the damage! He also likes to get out on his mountain bike when he can. He enjoys watching his children play sport, and tries to find time to sit down to watch the odd box set!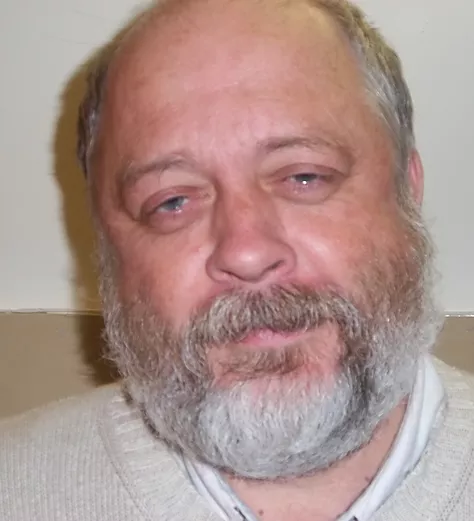 Andrew - Secretary
I was born and brought up in the west of Scotland, and was fortunate to have Christain family and friends. We moved to Cheltenham 33 years ago. I have been Church Secretary for more than ten years, and I see my role as facilitating the running of the community we call Salem. Whatever your question, I will try my best to help you, or else find someone who can. My aim is that on leaving Salem you will have met with our God in a special way. If you visit Salem do make yourself known to me, I'm usually in the corner behind the sound desk. In my spare time I enjoy football at all levels, gardening, reading, good food and travelling.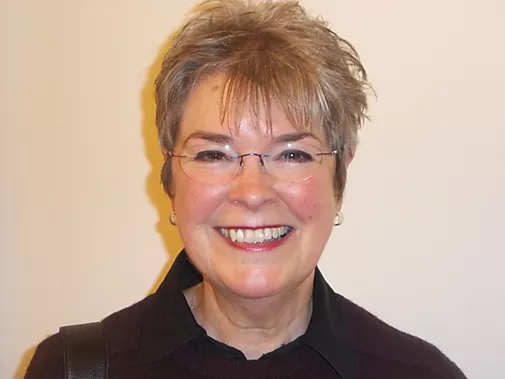 Myra - Secretary
During my childhood in Scotland I was taken to church regularly and it was there that the spiritual seeds were sown. In the years that followed I attended many different churches, but it was not until I came to Salem in 1990 that I found my spiritual home and I was baptised in 1994. Sound teaching and ministry and true friends at Salem have helped my faith in Jesus to grow and to deepen. I have discovered that in the difficult times, as well as the good, there truly is always reason to rejoice in our risen and living saviour, the Lord Jesus Christ.
Karen - Deacon
I am married to Paul and have two girls. I have been coming to Salem for over 12 years now. I grew up going to church,but that hasn't meant I haven't had to face challenges along the way, and still do. I enjoy and am taking lessons in patchwork and quilting. I am also currently enjoying a renewed passion for art.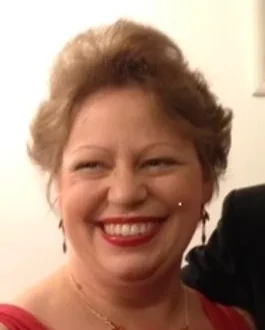 Helen - Treasurer
I became a Christian in 1982 and found a new church in each town my family moved to. I came to Salem in 1990, having left home, changed job and moved by myself to a new town, and in Salem I found sanctuary, friendship and a social life that helped me cope in difficult times – and I have been here ever since. I am the church treasurer and Boys' Brigade leader, and you will often see me singing with the worship group. For me, Salem is a second family, a caring community that welcomes everyone, and gives them a chance to hear of the wonderful love of God in so many different activities.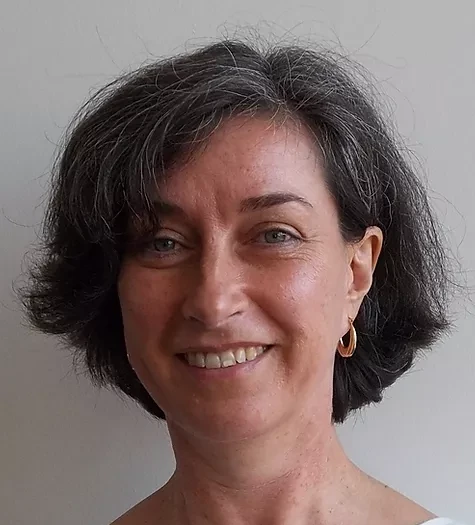 Georgina - Deacon
I moved with my family in 2003 from South Africa to Cheltenham where we've been attending Salem ever since. I grew up in a missionary home where I learned to know God and believe in Him. He has continued to be faithful throughout my life, and I continue to grow in the faith that I confirmed publicly at the age of 16. In Salem, I teach in Junior Church and make a joyful noise unto the Lord playing recorder in the music group. I believe food is an important way to bring people together and help prepare meals with the hospitality team. My main focus is linking different parts of the world to share the Good News of Christ through mission partnerships, both locally and abroad. I love the outdoors and together with my husband and three children, enjoy making and discovering different foods. We share our home with three chickens, a dog and a cat, and several goldfish.
John - Deacon
My wife and I came to Salem Baptist Church in 2013 after many years living in the Bristol area. Here we have found a warm welcome, an enquiring attitude, a commitment to community and a desire to follow the incomparable example of Jesus' life. I have been a member of many different churches and denominations over a lifetime and am still learning new things. I decided to follow Jesus in my late teens and he remains the model and inspiration for my life. Although we live outside Cheltenham we have found our spiritual home with the people of Salem, and I have involved myself with the Junior Church work and the Music group. Two of my passions are motorcycling and music, and at the moment I am teaching myself the saxophone.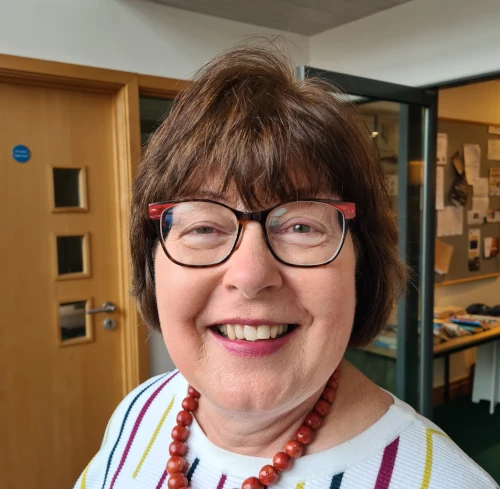 Helen - Deacon
I am a lifelong Baptist having been taken to Manor Court Baptist Church in Nuneaton by my parents where I was dedicated, Baptised and Married. I was baptised at the age of 18. I have lived in Cheltenham since 1984 and started attending Salem in 1990. I have had recent personal experience of God being active in my life as I have been successfully treated for Cancer. There have been too many coincidences in terms of diagnosis, treatment and smoothing the way with my work contracts; clearly God has had a hand in all of this. I am a Primary School Teacher and have been involved with the Junior Church for a number of years and oversee the Youth Work within the Church. I also help to run Messy Church. I have previously served 2 terms as Deacon.